The year has just begun, but law enforcement agencies around the world have already caught a number of major cybercriminals.
As in the past, we continue to closely monitor the progress of law enforcement agencies as they chase down cybercriminals. Here are the most notorious cases from the last few months.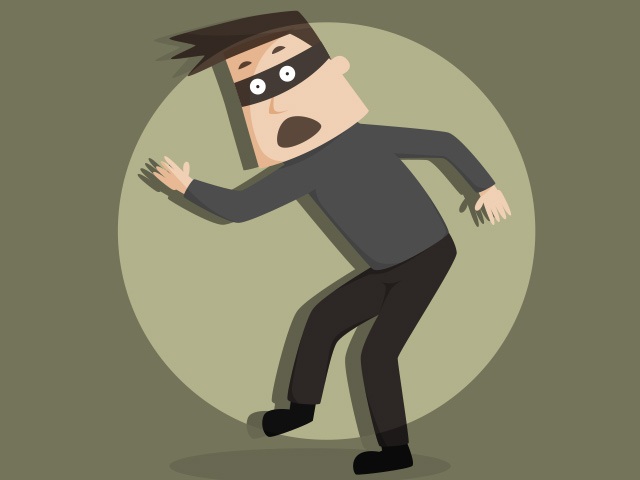 The Most Hated Man On The Internet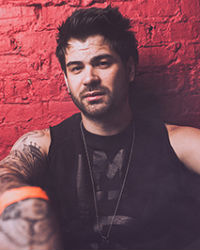 Federal authorities arrested the infamous Hunter Moore, known as 'the most hated man on the Internet', in January. His website, isanyoneup.com, collected so called 'revenge porn', nude photos often submitted by bitter and jilted exes. Obviously, the vast majority of those who were pictured didn't give any permission for publication.
For quite some time, Moore was avoiding punishment, but earlier this year he and his collaborator, Charles Evens, were indicted with multiple counts, including the unauthorized access to a protected computer to obtain information.
If convicted, Moore and Evens could face no less than a decade in prison.
Lucifer With The Letter "G"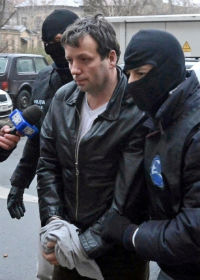 While US authorities were catching Moore and Evens, Romanian police arrested Marcel Lazar Lehel, who's accused of hacking under the pseudonym, Guccifer. Guccifer. He became famous about a year ago when he hacked the personal email accounts of George H.W. Bush and other well-known politicos. As a result of this leak, there was a scandal involving Colin Powell, a U.N. undersecretary-general, and his amorous e-mails to a Romanian diplomat named Corina Cretu. However, Guccifer wasn't interested only in politics; in early January he hacked the 'Downton Abbey' creator and stole a script for the series' finale.
The Romanian hacker appealed his arrest but the chances that he will be released are slim.
Six Romanians And Two Morrocans
A month earlier, at the end of December, eight people were arrested, suspected of helping steal more than $60 million from banks worldwide.
Police said they had detained six Romanians and two Moroccans involved in the crime. During searches made on the suspects premise, $34,400 in cash, jewels and around 1,000 blank credit cards were found.
Young hacker from Russia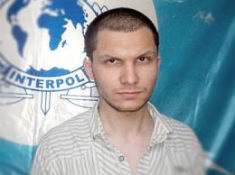 In late January, 24-year-old Alexander Panin pleaded guilty to US federal authorities on a conspiracy charge after creating a computer program that has been used to drain bank accounts. The prosecutors say the Russian, who's also known as "Gribodemon" and "Harderman," is the main author of the malware SpyEye, which has infected more than 1.4 million computers in more than 250 financial organizations.
The young hacker was arrested around 8 months ago and was named 'one of the world's top developers of malicious software' by the FBI. Now he's facing no less than 10 years in federal prison.
Bitcoin dealer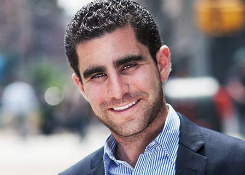 Another negative story about Bitcoin cryptocurrency has surfaced. BitInstant CEO Charlie Shrem was charged for money laundering for users of the digital black market known as Silk Road. The 24-year-old man was also vice chairman of the nonprofit group called Bitcoin Foundation, but has resigned his position right after he was accused of supporting an illicit Bitcoin exchange.
The prosecutors say Shrem was aware of the illegal activity and can get up to 30 years in prison for conspiracy to commit money laundering, operating an unlicensed money transmitting business and willful failure to file a suspicious activity report.
Stalin who robbed the banks
Ukranian police said they arrested a hacker known as Stalin or 4×4 who has stolen about 9 million US dollars. 38-year-old man, who was caught in Kiev, was charged for a number of crimes including the production, sales and use of skimmers. This type of hardware is used secretly on ATMs to capture data from credit cards, so the criminals can use it to steal money.
The malefactor can spend up to 12 years behind bars for unauthorized access to a bank's computers and fraudulence.