Contact us
For product inquiries, technical support, and other questions, here are all the ways you can contact Kaspersky.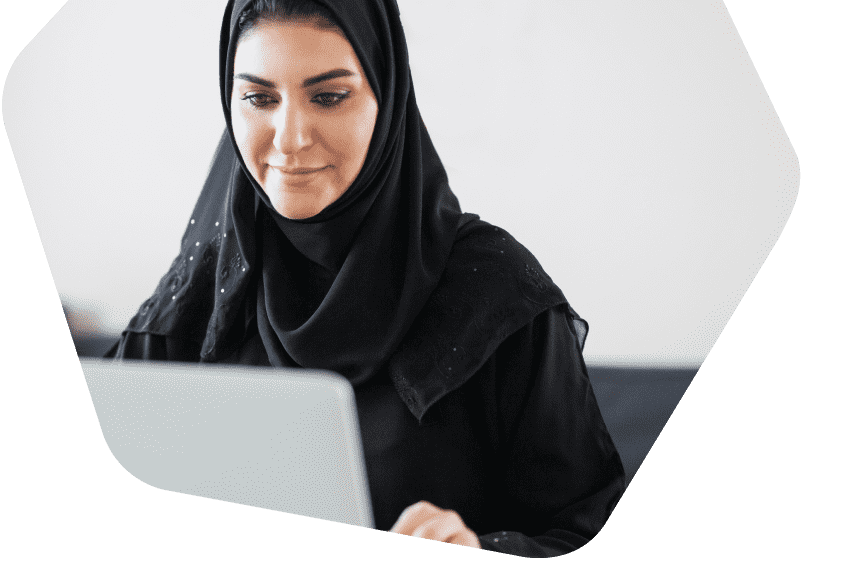 Purchasing and Activation Help
If you have a query related to your order or subscription, please contact customer service
100% Partner Focus – All Kaspersky business products are sold through our partners. That means our entire program was developed specifically for our partners needs.
Technical Support
Contact us for help and support with any of our Internet security products, solutions or services.