SAFE & SECURE QR SCANNING
Instantly checks the scanned link is safe

Scans codes to open texts, images & more

Stores results of all your scans
Warns you if dangers lie behind a QR code
One quick scan is all it takes to check that a QR code – for a text, image or website link – is safe for you to use.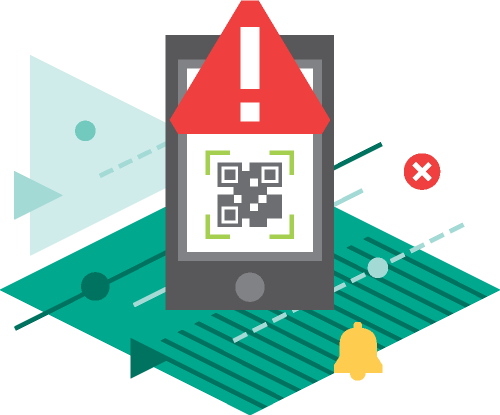 Adds new contacts to your database – with just a quick scan
When you meet a new contact, it's easy to scan the QR code on their business card – to capture their details, without any errors.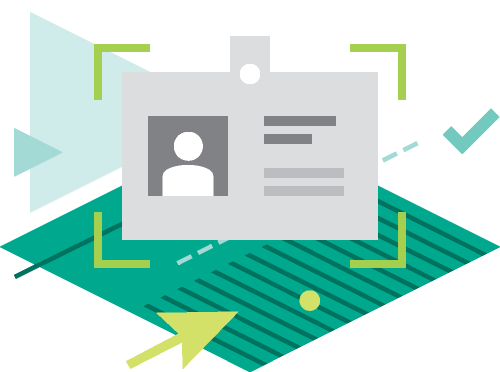 Maintains a history of your scans
Whenever you scan a QR code, the information is automatically stored on your device – so you can easily access previous links, images and websites.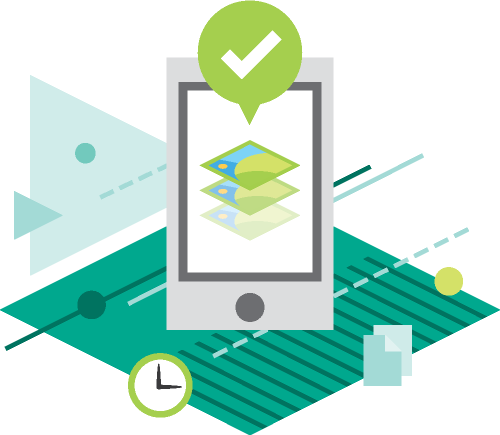 Make sure you're protected against rogue QR codes
Download Kaspersky QR Scanner now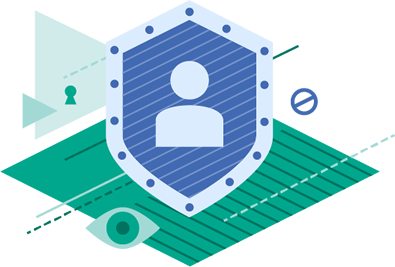 400 millionusers protected
by Kaspersky Technologies
360K

new malicious files detected by us every day

270K

companies use our security

200

countries and territories benefit from our products

~ 120

global Technology / OEM Agreements