Kaspersky
Password Manager
Your passwords and docs - always on hand
Keep your passwords and documents in a secure private vault - and access them with one click from all your devices.
Convenient: organize your data so it's ready to use the moment you need it

Secure: create unique passwords for your accounts, keep them in an encrypted vault & monitor password security in real-time

Efficient: save time with technology that autofills your logins and auto-completes online forms
Compatible with:
Windows®
macOS®
Android™
iOS®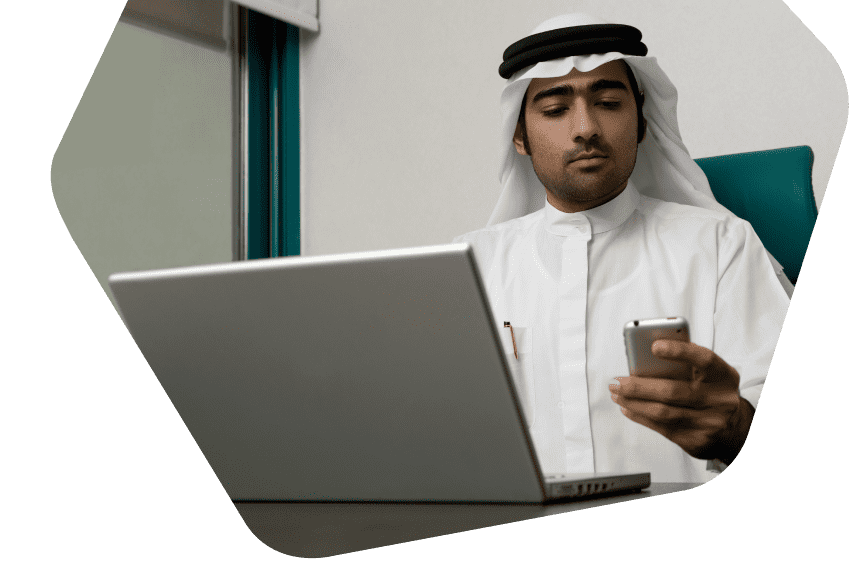 Kaspersky
Password Manager
Your digital activities made simple
Besides remembering your passwords, Kaspersky Password Manager makes your life easier in other ways too.
Fed up of carrying physical documents around? This way, what you need is only ever a couple of taps away.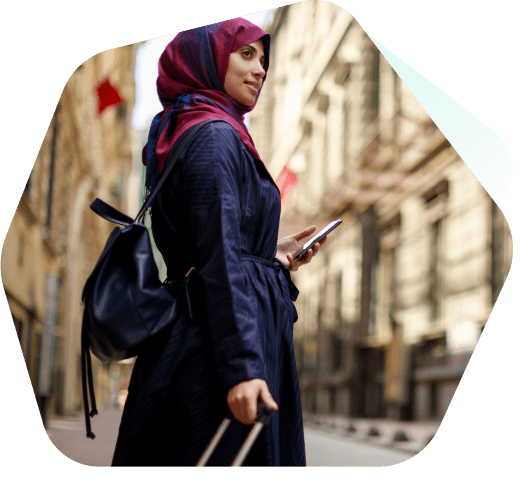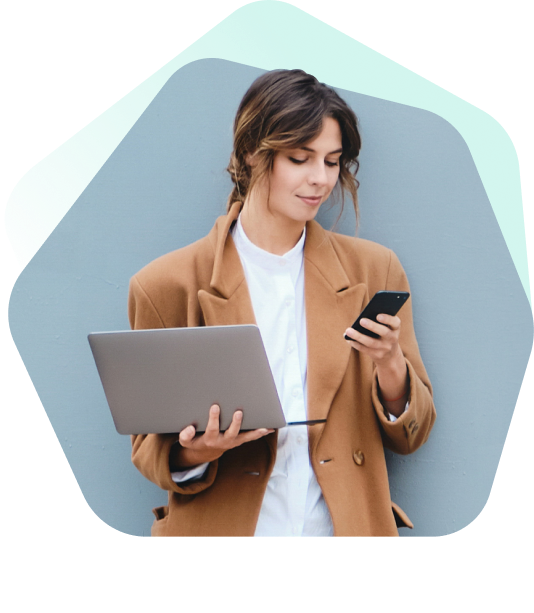 Switching from other products?
Importing data is easy!
Transfer previously saved logins and passwords in a couple of clicks from web browsers and other password managers.
Kaspersky Password Manager makes the import process fast, convenient and precise.

How to import
What's inside Kaspersky Password Manager?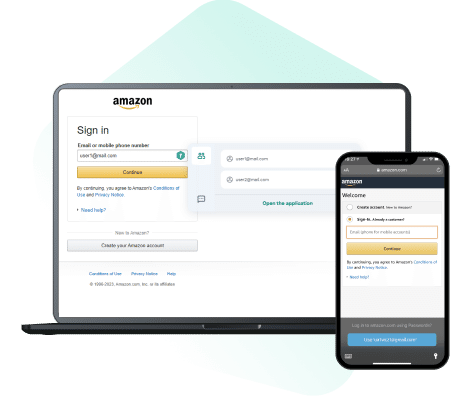 Online accounts

Have your login credentials autofilled on websites and in apps so you don't need to remember them.

Payment details*

Enter your credit card details in one click at checkout. Plus, get warned if the site you're using is not trustworthy.

Addresses*

Enhance your online shopping by inputting your delivery address automatically when prompted."
*for Windows and Mac only
When we say your personal data is secure…
We mean it!
Your vault is secured with AES-256 encryption. This means it would take longer than the universe has existed for a hacker to unlock it.
Your vault is only accessible with a main password created by you. Or via fingerprint and face ID on your mobile devices.
Rest assured that neither Kaspersky, as the app developer, or anybody else, knows a single thing about your data
Millions of customers already trust us with their data
Global rating: 4.6 out of 5
Global rating: 4.4 out of 5
Installing Kaspersky Password Manager is easy
Frequently Asked Questions
Select your perfect solution
1 user account

Unlimited devices

5 passwords & documents combined
1 user account

Unlimited devices
Unlimited passwords
Unlimited documents