Online payments have penetrated every sphere of our lives. We buy e-tickets and pay utility bills, shop online for clothes, household goods, electronics and the like, and order food from restaurants. However, cybercriminals actively use online payments to their own advantage; they have invented lots of crafty methods to steal your personal data and, subsequently, your money.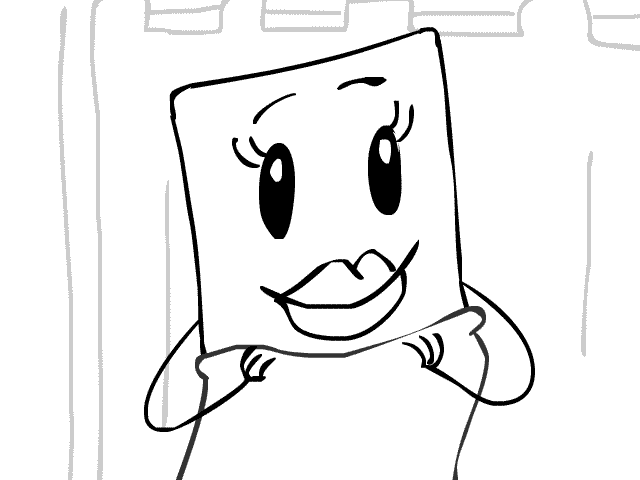 For example, they use malicious software that can secretly capture screen images with your credentials and send them to malefactors.
Cybercriminals use #online #payments to their advantage, but #Kaspersky Lab knows how to outwit them

Tweet
Kaspersky Lab knows how to outwit them. In the latest version of Kaspersky Internet Security, Safe Money features the option "Block capturing screenshots in Protected Browser." Make sure this option is enabled in the Safe Money settings: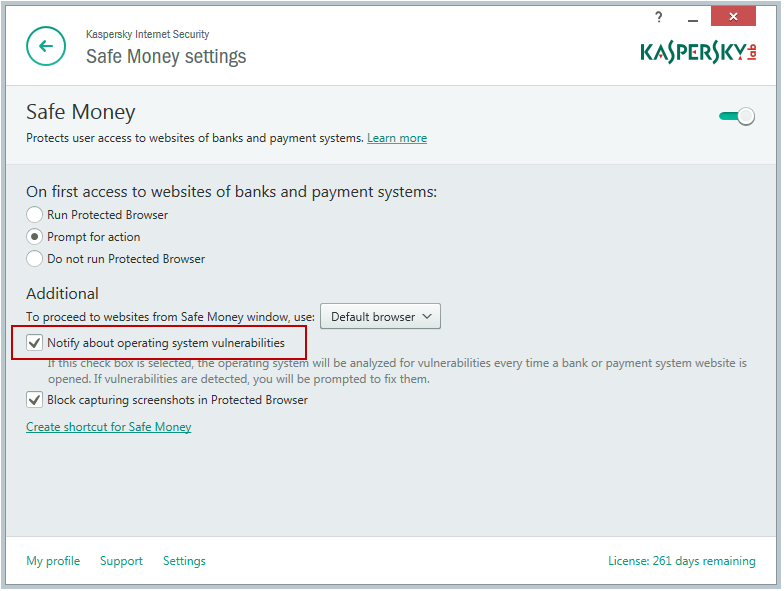 Now it is impossible to take a screenshot of the Protected Browser window no matter what application is being used. To learn how to run the Protected Browser, see this video:
There are also some additional settings you may want to use. You can learn them in our article on how to set up Safe Money.