You already know how to easily create and use the passwords database using Password Manager in Kaspersky PURE 3.0 for quick and safe on-site authorization.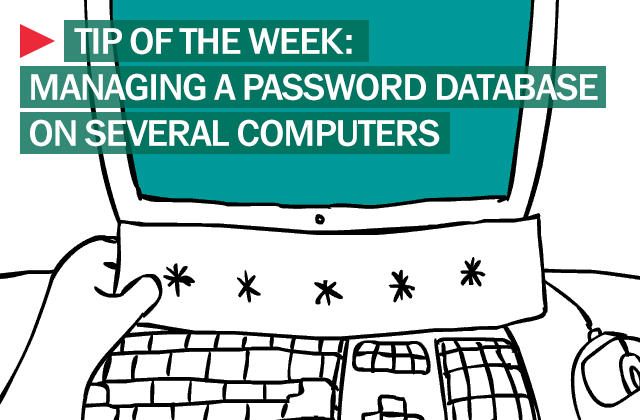 But keeping pace with time we all use several computers (both stand-alone PCs and notebooks) in several places, e.g. at home and at work. And the reasonable question is how to make the created passwords database available and augmented on all computers you work on?
To bridge the gap a new feature was introduced in Kaspersky PURE 3.0 that allows synchronizing databases of Password Manager. If the synchronization option is enabled, the data storage in Password Manager on a computer you are working at the moment will synchronize with your personal online storage where the data are stored in the encrypted form both on your computer, and on the Kaspersky Lab servers.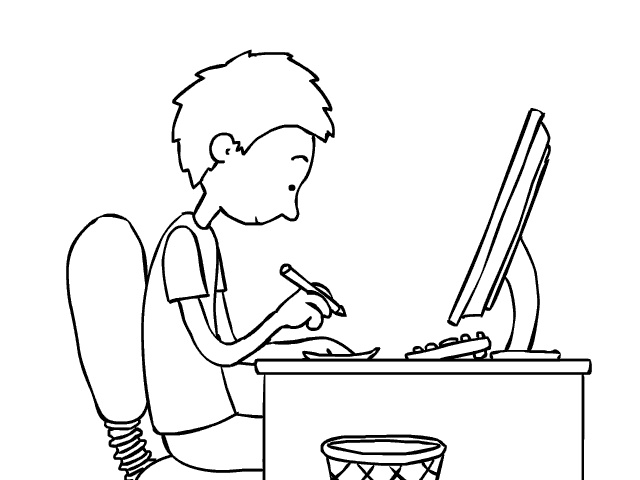 Thus, with Kaspersky PURE 3.0 installed and the Internet available, you can use your passwords database on all computers of yours in any part of the world.
Synchronization can be enabled during an initial start and configuration of Password Manager or later.
A Kaspersky Account will allow you accessing your online storage from different computers.
If you have already worked with the component but haven't enabled the sync yet, then enable it by clicking the Sync is disabled link and by clicking the Enable sync button in the pop-up window. The configuration wizard will either offer you to create a Kaspersky Account or to enter your credentials for an existing account. If you do not have a Kaspersky Account, create one following the recommendations of the wizard. A Kaspersky Account will allow you accessing your online storage from different computers.

Once an account is activated, the Password Manager database will automatically synchronize with an online storage.
Now when you have configured synchronization of Password Manager on all computers you can manage the passwords database and visit the sites for which you have added accounts from any computer without bothering to remember your passwords and their safe input.
Any changes in your passwords database will appear on all synchronized computers automatically.