As you may know, our products are used most frequently for defending against malware and cybercriminals, as the latter never cease to attempt to harm our customers' systems. However, there are some cases where we do not have to defend, but rather attack, the malware.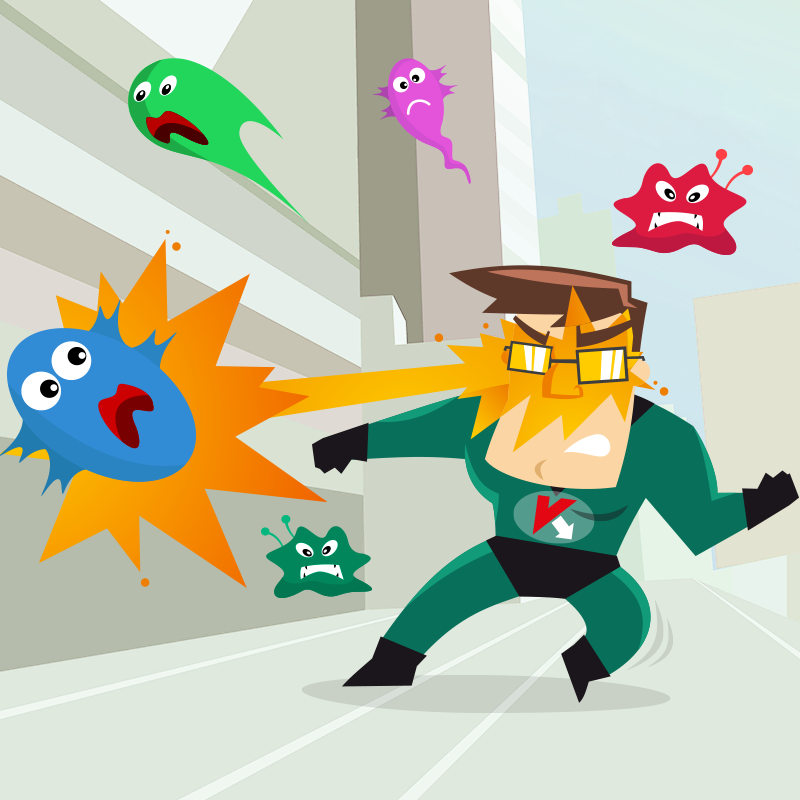 For example, imagine trying to install our antivirus to an already infected system, which was so damaged that the integrated antivirus module is not able to cope. Or, a case like this: having surfed the net, you downloaded not only a Flash player, but also a banner that blocks the system. In this case, we have a solution: The Kaspersky Rescue Disk.
This wonderful product is also known as the "Emergency Restoration Disk", which perfectly describes its ability to help in situations where it is extremely difficult to delete the malware.
The #Kaspersky Rescue Disk helps reanimate an operating system in cases where your system is not doing well

Tweet
The Kaspersky Rescue Disk is based on Linux OS, which effectively excludes the possibility of running viruses in such an environment. Therefore, no blocker banner or malware is able to launch on the computer.
Another piece of good news is that in order to create the Emergency Restoration Disk you do not need any special hardware or specific skills. All you need to do is get a flash drive and follow our instructions.
Removing malicious software with @kaspersky Rescue Disk #trojan #virus #malware pic.twitter.com/ZPdfIV98OC

— Realtor Tech Guru (@RealtyTechGuru) 25 Маrch 2013
So, you've created the disk. What's next? It depends on your goals. If you have to cope with a malware infection, the first thing you should do is update your databases to arm yourself with the latest antivirus signatures, and then check the hard drive for viruses.
If you hope to delete a blocker virus, you may need to do some additional work. Assume our product is not installed but a blocker is already there. In order to use a quick cure for restoring your system, Kaspersky Lab developed a special utility called Windows Unlocker. It is included in the Emergency Disk Restoration bundle and is easily run by executing a simple command in a regular Linux-based terminal.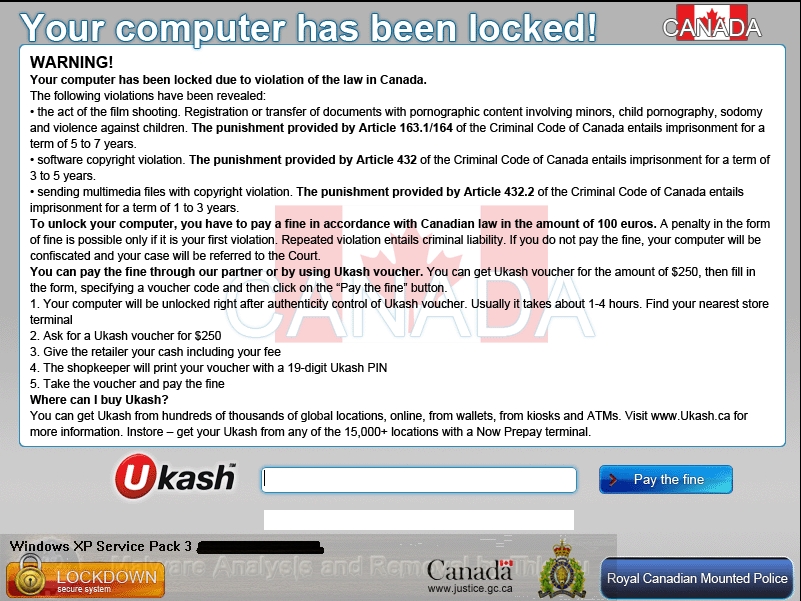 Don't believe the culprit and do not get lured into doing anything stupid. The Rescue Disk cures 100% of cases, as the virus is written in the same threads of the register responsible for launching the operating system. Additionally, Kaspersky Internet Security now offers a capability that can prevent such blockers from infiltrating your system: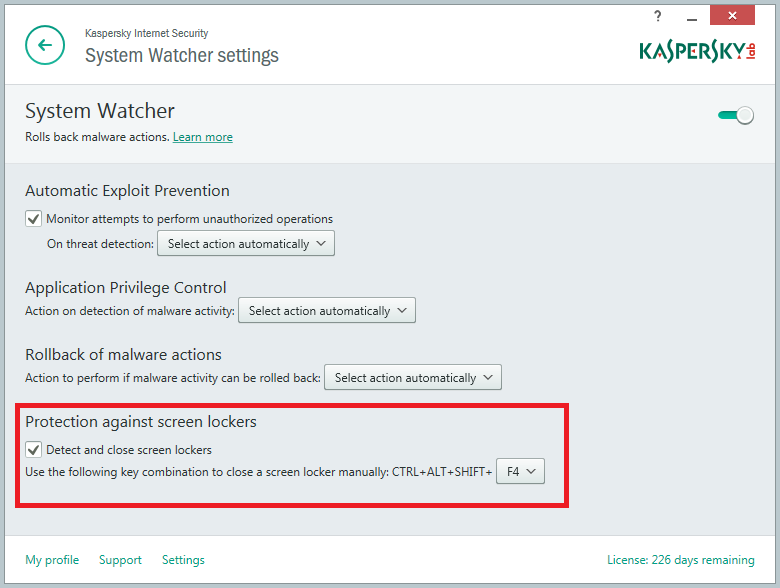 Remember this simple truth: use the most up-to-date version of the antivirus program and do not forget to update any applications running on your computer. This will help you to avoid situations where you have to perform a lot of extra actions to solve problems that could have been prevented.
There are standard ways to use an Emergency Restoration Disk against viruses. Yet I would like to tell you about one more, less typical, method of using this tool.
Remember this simple truth: use the most up-to-date version of the antivirus.
We often hear of our users facing situations where a keyboard or mouse (or other input USB device) stops functioning when our product is deleted. Predictably, it is hardly possible to use such a system. It is caused by serious system damage and requires users to reinstall or update Windows.
But first and foremost, you need to get your devices to function. The algorithm is pretty much the same as the one used for banner deletion, except for the input of a different command: usbrecover.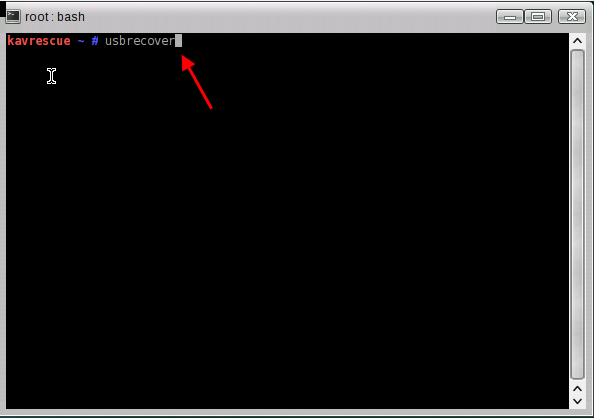 Note that you can download the Kaspersky Rescue Disk on any computer. So, even if your PC is seriously sick, blocked or damaged, you can always take advantage of the tool to conquer your cyber woes.