The biggest annual event in the mobile industry, Mobile World Congress, started yesterday in sunny Barcelona. From the beginning, it has brought some amazing and unexpected news that will likely change the security landscape.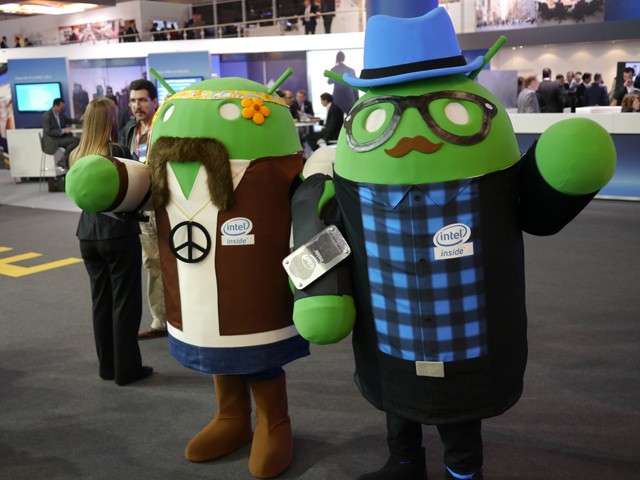 Nokia announced its new line of affordable phones. All of them are internet-enabled, bringing constant access to social networks and websites for as cheap as 29 euro. The cheapest full-touch model, Nokia Asha 230, costs 45 euro, which is quite compelling. But the most interesting and sensational thing (although, a little bit spoiled by news leaks) was the announcement of three Android-based smartphones Nokia X, X+ and XL. All three models are based on AOSP (Android Open-Source Project), which basically means that these phones are proper Androids with the Google services stripped out. Instead of Google Play, Google Maps, Google Music, G+ Drive and Gmail, Nokia Store, HERE Maps, Mix Radio, OneDrive (SkyDrive) and Outlook.com are used in their place.  Despite this ecosystem replacement, X family can run any Android application, if it doesn't directly invoke Google services. Apps sideloading (i.e. installing from .apk files) are possible, which is actually bad news – it means that Nokia phones will join a huge family of modern mobile devices prone to malware. Hopefully, Kaspersky Internet Security for Android will be quickly introduced to the Nokia's Android store.
Nokia X allows installing third-party Android packages, so it's no different from other vendors and will be prone to mobile malware.
The culmination of the day one was Mark Zuckerberg's keynote. He spent most of his stage time promoting the generous initiative to make the Internet and all services it brings available for the majority of people around the world. According to Zuckerberg, only one third of the current population has Internet access, while others are limited by finances, illiteracy or the absence of a mobile network in their region. The Internet.org initiative, co-founded by Ericsson, Facebook, MediaTek, Nokia, Opera, Qualcomm and Samsung will try to address these challenges. Of course, there were questions about the recent Whatsapp acquisition. Mark confirmed that Whatsapp will operate independently, without major disruptions, e.g. the introduction of advertisements or the removal of privacy features. The current practice of deletion of delivered messages from the server will remain in place. In addition, Zuckerberg stated that the Whatsapp team should concentrate on service improvement and user based growth for the next five years. Whatsapp founder Jan Koum told reporters earlier that day that voice calls will be implemented in Whatsapp soon.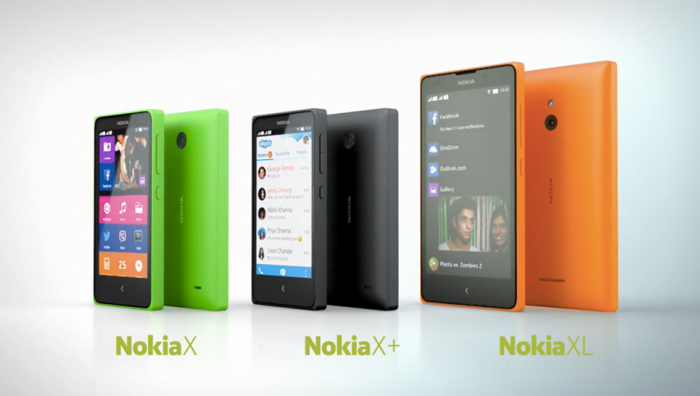 What do cheap Nokia phones and Internet.org have in common?  Both introduce a new audience to the Internet. While exciting and useful, the Internet is a dangerous place as well, and Internet.org founders should think of educating the next billion users – to teach them how to navigate through the Web, to communicate properly and to avoid any trouble like phishing.
Most security vendors introduced their improved versions of mobile security or mobile device management apps. However, the hottest topic from a consumer standpoint is biometrics. Following the Apple's path, both hardware and software vendors demonstrate their proposition to replace all those inconvenient and often unreliable passwords.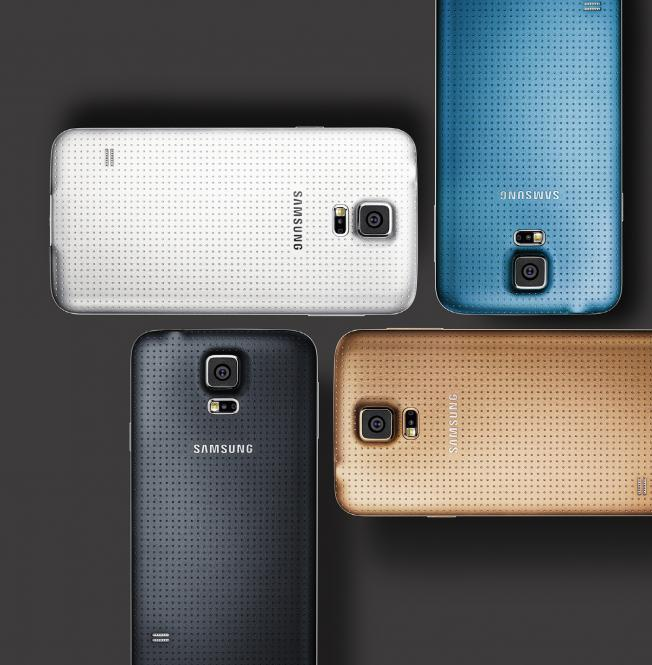 Samsung presented its long anticipated Galaxy S5 smartphone. Along with gradually improved specs and a 16-megapixel camera, the hardware includes a biometric sensor, which requires a finger swipe to unlock the smartphone. This type of confirmation may be used for mobile payments as well, thanks to the PayPal partnership. Also, Samsung implemented a digital locker, which prevents private data from accidental leaks and it's also protected by fingerprint.
The most notable Galaxy S5 hardware improvements are the 16 Mp camera and fingerprint sensor
For other smartphones, incapable of fingerprint reading, the primary biometric scanner is a camera. Its capabilities are not limited to face recognition. Some software startups promote, for example, a technology based on eye recognition. The camera resolution is not enough for an iris scan, but the capillary pattern on an eyeball is also unique. One of such startups, HoyosID, will go as far as replacing all users' passwords with a smartphone-based face and eye scanner – you have to install both software agents on the computer and smartphone app to get rid of password typing. However, this system is yet to be examined by independent experts for possible implementation vulnerabilities.
Kaspersky lab traditionally takes part in the Mobile World Congress as well. We will announce a number of mobile-oriented products and services this afternoon, so check back soon to stay updated.