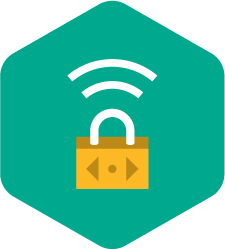 Kaspersky
VPN Secure Connection
Lightspeed VPN Security
The secure way to enjoy the web without compromising on speed
Privacy: Prevent businesses and governments from spying on you

Security: Ensure that your data is not intercepted by cybercriminals

Freedom: Discover more content worldwide by connecting to the fastest servers
Compatible with:
Windows®
macOS®
Android™
iOS®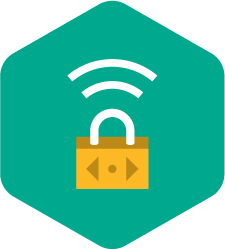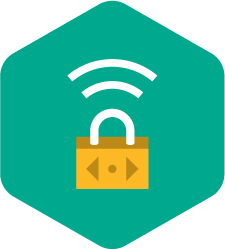 Kaspersky
VPN Secure Connection
Everything you need to stay protected
Privacy
The VPN hides your identity and online activity from businesses and governments recording your behavior
IP address masking

Your unique IP will be masked by our servers, ensuring no one can trace back your devices and geolocation

Zero activity logs

Search and browse without anything or anyone keeping digital records of your activity and history
Security
Whether you do shopping, banking, video calls or emails, hackers can never intercept and steal your data
Encrypted data

Military-grade 256 bit encryption prevents criminals from stealing the data which you send and receive

Safe banking

Data encryption also ensures that your online banking and payment details can never be intercepted
Freedom
Get ultra-fast internet to access the best content wordwide, without barriers and whenever you want*
Ultra-fast connection

By using our fast VPN servers, nothing can slow you down online

No geo-restrictions*

Access your favorite shows, movies & websites from anywhere in the world
*with Kaspersky VPN Premium
Your online activity is your own business
Without a VPN, anyone can see what you do online
Cybercriminals
Governments
Big Businesses
Internet Providers
The freedom and speed which you need
With one click, our VPN selects the fastest server for you from 2000+ options in your choice of 30+ countries.
Kaspersky VPN engine rated as the World's Fastest VPN* in 2019 and 2020
*Kaspersky VPN uses Hotspot Shield techonologies which were rated as the fastest in 2019 https://www.speedtest.net/fastest-vpn
*Kaspersky VPN uses Hotspot Shield techonologies which were rated as the fastest in 2019 https://www.speedtest.net/fastest-vpn
How it works
Watch our beginner's guide to VPNs
Watch the video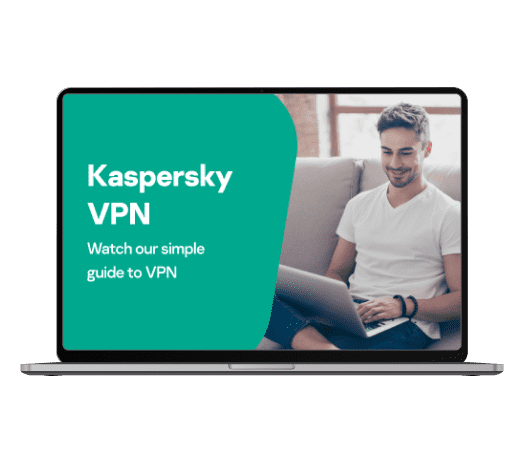 See the difference Kaspersky VPN makes
Your IP is unrecognised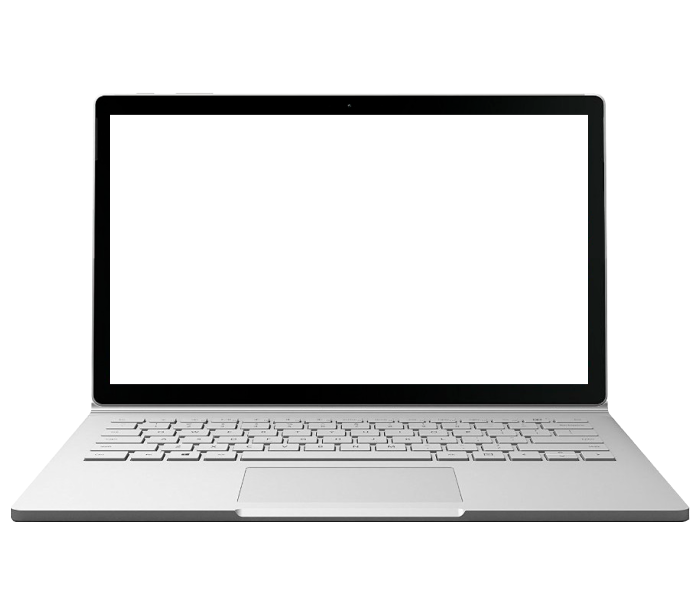 Trusted and loved by millions of customers
Easy to Setup. Instant Benefits.
Frequently Asked Questions
What are the system requirements for using Kaspersky VPN?
For all devices
Internet connection required
Windows®-based desktops and laptops
150 MB free space on the hard drive
Microsoft Windows 11¹ Home / Pro / Enterprise2
Microsoft Windows 10¹ Home / Pro / Enterprise
Microsoft Windows 8 & 8.1 / Pro / Enterprise / 8.1 update
Microsoft Windows 7 Starter / Home Basic / Home Premium / Professional / Ultimate — SP1 or higher
Processor: 1 GHz or higher
Memory (RAM): 1 GB (32-bit) or 2 GB (64-bit)
Windows-based tablets (system with an Intel® processor)
Microsoft Windows 11¹ Home / Pro / Enterprise2
Microsoft Windows 10¹ Home / Pro / Enterprise
Microsoft Windows 8 & 8.1 / Pro (64-bit)
Minimum screen resolution: 1024 x 600
Mac® desktops and laptops
320 MB free space on the hard drive
Memory (RAM): 1 GB
macOS 10.14 or higher2
Android smartphones and tablets
System with an Intel® Atom x86 processor, ARMv7 platforms or higher
150 MB of free space
Android™ 5.0 or higher
Minimum screen resolution: 800x480
iPhone and iPad
iOS® 14.0 or higher
150MB of free space
If you've installed Kaspersky Internet Security and Kaspersky VPN on your mobile devices, you can transfer the VPN functionality to your Kaspersky Internet Security app. In this case, VPN will only be available through Kaspersky Internet Security. However, you can transfer VPN functionality back following our guide.
Please note we do not support the beta versions/previews of new operating systems. Only final, officially released operating systems are supported by the product.
1 If you're using Windows 11/10, you might need to download & install all available patches for your Kaspersky security software. Product is not intended to operate on Windows 11/10 Mobile/S/Education/IoT Core editions
2 Product functionality may currently be limited on certain devices and operating systems. Please visit support.kaspersky.com for more details.
What is the level of encryption that Kaspersky VPN provides?
The service provides 256-bit military-grade encryption across all types of devices and operating systems.
What are the server locations offered by Kaspersky VPN?
You can choose VPN servers in any of these 30+ countries:
1. US*
2. UK
3. Canada
4. Japan
5. Czech Republic
6. Germany
7. Denmark
8. Spain
9. France
10. Hong Kong

11. Ireland
12. Singapore
13. Netherlands
14. Russia
15. Sweden
16. Turkey
17. Ukraine
18. Mexico
19. Belgium
20. Poland

21. Italy
22. Switzerland
23. Austria
24. Brazil
25. Australia
26. India
27. Norway
28. UAE
29. Romania
30. Argentina

31. Hungary
32. Indonesia
33. Lithuania
34. Philippines
35. Thailand
36. New Zealand
37. South Africa
38. South Korea
*US includes 5 server locations – USA General, USA East Coast, USA West Coast, USA South, and US Central
Choose the perfect plan for you
The use of VPN technology is subject to local laws and regulations. Kaspersky VPN Secure Connection should only be used for its intended purpose. And it is not available for downloading or activation in Belarus, China, Saudi Arabia, Iran, Oman, Pakistan, and Qatar.