Products to convert into your services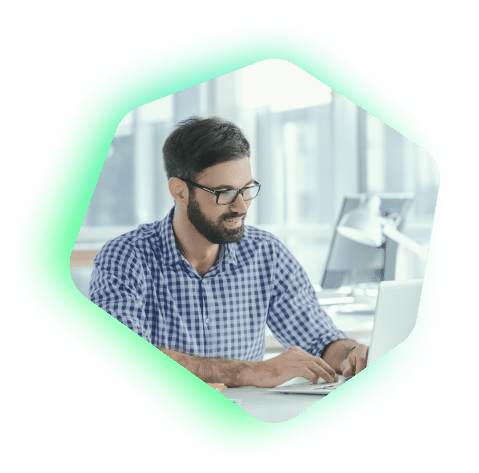 Build cost-efficient security services based on products our customers love.

Start with simple out-of-the-box services focusing on easy-to-sell сloud-based security for endpoints, mail, Microsoft Office 365, and more. Products that use default security profiles and best practices, integrate with third-party automation tools, and let you provide self-supporting security services based on advanced built-in features.