The Basics: Need-to-Know Cyber Security Terms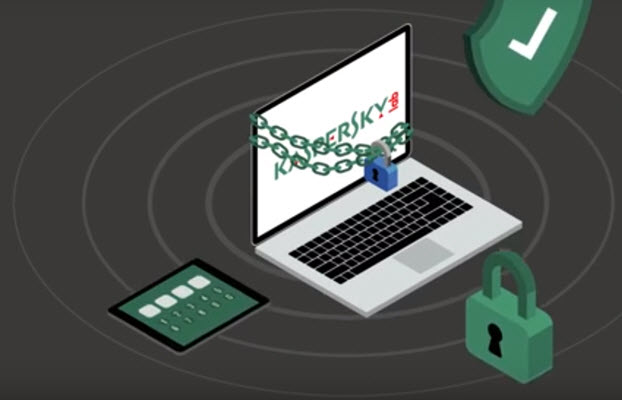 Cyber security has quickly become a priority for consumers and businesses alike. For the past seven years, data security has been a top concern for IT departments, according to Global Knowledge. However, if you're not tuned in to the cybersecurity world, you may be a little confused by some of the terminology. To help decode the difference between things like IPS and VPN, here's a basic list of terms and their definitions to get you started.
| | |
| --- | --- |
| Term | Definition |
| Authentication | The process of verifying a person's identity when trying to gain access to a computer or files. |
| APT, advanced persistent threat | A high-level, complex attack aimed at obtaining sensitive data over a long period of time. Read more about What is APT and APT Warning Signs. |
| Back up | Storing copies of your files on a server, hard drive, computer or removable drive to access in case of loss. |
| Cloud computing | Computing services from remote servers. |
| Cyber Security | The strategic act of protecting information and communications through a variety of sophisticated tools, policies and processes. |
| Data breach | Unauthorized access of data. |
| Encryption | Transforming data to conceal or hide it. |
| Endpoint security | Securing devices at the endpoint of a network; these include mobile devices (tablets, laptops) employees use. |
| Enterprise risk management | A comprehensive approach to protect a company's assets by identifying risks, implementing countermeasures and responding to threats in real time. |
| Firewall | Hardware or software designed to keep unwanted users out of your network. |
| Hacker | Someone who violates security to access data for a malicious reason. |
| ISP, internet service provider | A company that supplies a connection to the Internet. |
| IPS, intrusion prevention system | A program that detects and blocks hackers from accessing your computer or data. |
| Keystroke logger | Software or a hardware device that records keystrokes to secretly capture information like passwords. |
| Malware | Software intended to carry out unauthorized and harmful actions on a computer |
| Phishing | Email scams sent by hackers meant to obtain sensitive information like banking information or passwords. |
| Risk assessment | The process of identifying potential risks that your specific company and network face. |
| Spyware | Malware that monitors activity or information on your computer without consent and sends it to another person. |
| VPN, virtual private network | A safer way to access the Web by routing your connection through a server that conceals your location. Read more about What is VPN. |
| Virus | Malware designed to self-replicate. |
| Worm | Malware that installs itself once on a computer and copies itself to other computers. |
For many people, managing cybersecurity is a task best left to experts. An effective cyber security company can help you assess your risks, implement proactive solutions and handle threats that arise.
The Basics: Need-to-Know Cyber Security Terms
Kaspersky
Cyber security has quickly become a priority for consumers and businesses. Check out the list of basic cyber security definitions you need to know.