Kaspersky Premium keeps getting better and better
Explore extra features in our premium security solution compared to those you see on the box. Plus get ready for more new features, due to be added soon.
Available now!

Kaspersky Safe Kids is your FREE 1-year add-on that provides a host of powerful parental controls – see below for more!

Coming soon!

Get alerted if your private accounts and data are compromised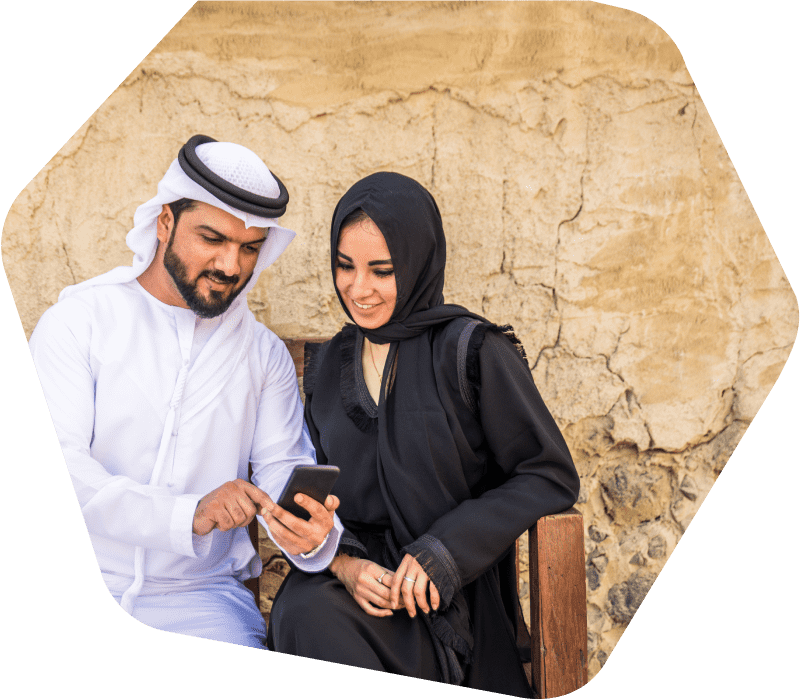 Your skilled assistant for effective digital parenting – FREE for 1 year!
Kaspersky Safe Kids provides the help you need to protect your children online and ensure their healthy development – while you take a back seat! It comes with lots of powerful features, including:
Find your kids on a map, define a safe area for them to stay in and get alerted if they leave it.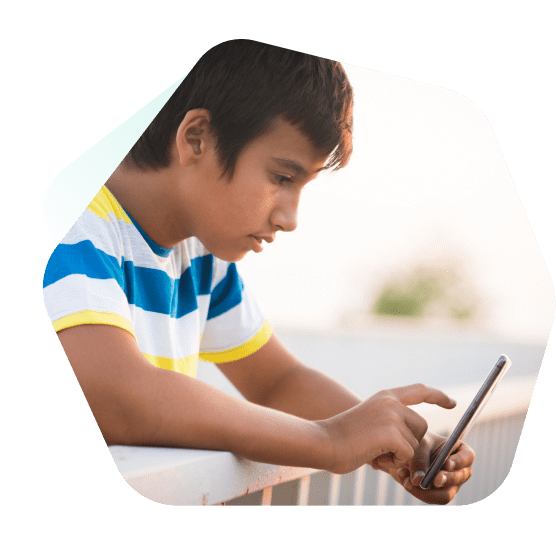 Your trust well placed
Last year's stats say it all
687 million
cyber-attacks stopped
114 million
malicious URLs blocked
64 million
unique viruses neutralized